---
What Every Employee Fears: Failure to Meet Expectations

Share:
By

Steve Williamson, Sr. Project Manager, eRep, Inc.

Posted

Monday, February 19, 2018
"I gave you a 'failure to meet expectations' score on your annual performance review because you didn't achieve your objectives for the year," my boss told me.
"What were my objectives?" I asked.
I always dreaded getting annual performance reviews, even though they usually went well. This one was different, though. I had a new boss who came into the company from a different industry. He was also used to working in much larger organizations and admitted he'd never managed individuals directly.
My question made him pause before answering, "I've not cited any specific examples." He then puffed up his chest a little and said with a note of finality, "You should have anticipated what needed to be done on your own."
This scenario of unexpressed expectations is far too common for many workers.
My former supervisor was actually quite brilliant in many ways but there was a fair bit of goalpost-moving [1] while working for him. I could never reliably meet his expectations because they were rarely expressed, and when they were, they were inconsistent, subjective, and often vague.
My role lacked clarity.
Clarity is knowing what you need to accomplish without ambiguity.
The Performance Fuel formula for success combines clarity and purpose and ties them together with facilitated feedback. As I wrote in another article, purpose is the sense that what you're doing matters and will be appreciated. Purpose, plus clarity - knowing what you need to accomplish without ambiguity - give people what they need to meet their objectives.
Have you ever tried to drive to an event without knowing where it was?
Clarity is the physical address of the working world. Purpose is knowing the people at your destination are genuinely looking forward to your arrival. Feedback is the series of directions the friendly voice in the GPS gives you along the way.
It is this combination of clarity, purpose and feedback that make the Performance Fuel application at eRep.com the tool your organization needs to achieve operational success.
You'll be amazed at how productive employees can be when they understand your expectations. Just don't be surprised when your expectations are exceeded.
---
[1]
https://en.wikipedia.org/wiki/Moving_the_goalposts
---
Go to eRep.com/core-values-index/ to learn more about the CVI or to take the Core Values Index assessment.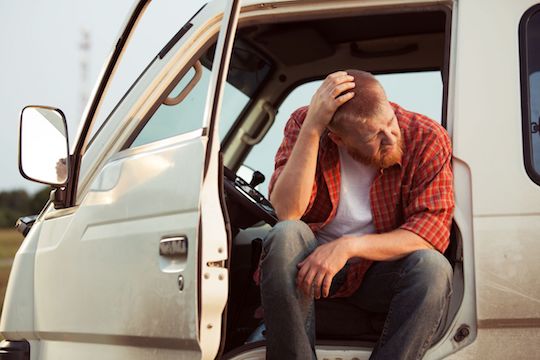 ---
Read similar articles in these categories:
---
---
---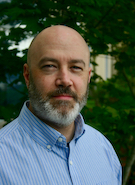 Steve Williamson
Innovator/Banker - Sr. Project Manager, eRep, Inc.
Steve has a career in information technology and software development spanning nearly three decades. He is the author of a trilogy of fantasy novels called The Taesian Chronicles, and when he isn't writing he enjoys motorcycle adventure touring and buzzing around the skies in his home-built flight simulator.