Discover Your Top Performers
Discover Your Top Performers
Seek and hire the best talent that is aligned to the role with the power of the Core Values Index, the psychometric assessment with the highest repeat reliability on the market today.
Applicant Tracking System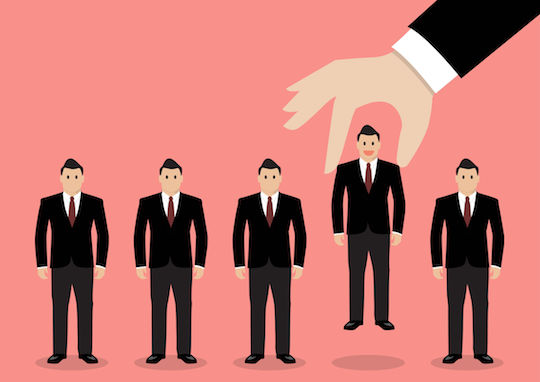 The eRep Applicant Tracking System integrates with our job listing and Core Values Index assessment features to provide the most powerful ATS tool on the market today.
Benefits
Fully integrated with the CVI and Top Performer Profiles™
With a TPP, group candidates by High Recommend, Low Recommend, or No Recommend status
Track the hiring process from application to hire decision
View applicant CVI profiles
Easy to use!
Features
Fully integrated with applicants' CVI scores
Follows entire hiring process, from initial application to hiring decision
Easily change applicant status throughout the entire hiring process
Organize applicants by status
Cost
The eRep Applicant Tracking System (ATS) is included in all of our employer packages at no additional charge.