Contributor

Sam Jenniges
Contributor
Sam Jenniges, M.S. is an Organizational Development Specialist, and author of Recognition Rebooted, A Smarter Approach to Employee Recognition. She is a culture builder, capability developer and retention strategist. She helps companies improve performance through their people by upskilling leaders in employee recognition, and coaching emergent leaders to inspire and keep their best people.
Sam graduated from the University of Minnesota with a BS degree in Scientific and Technical Communications, and from St. Joseph's University in Philadelphia with a MS degree in Organizational Development Training and Leadership. She has worked with Fortune 500 companies, small and mid-size firms, universities, and healthcare organizations. Some of her clients include Microsoft, Campbell's Soup Company, Pfizer, Merck, and Penn State University.
Sam lives in Minnesota with her husband and three children. She enjoys travelling with her family, cooking, cross country skiing, and yes, the Minnesota winters.
You can connect with Sam here:
Articles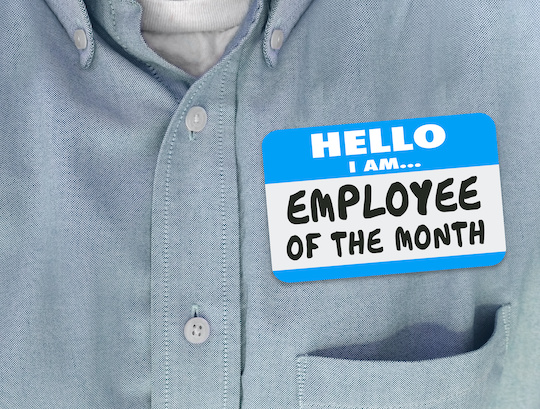 By

Sam Jenniges , Contributor

Posted

July 5, 2021
How are you going to inspire people's full effort, help them love working with you, and stay with you if you are recognizing them ineffectively or doing things they don't like?
Employer Account Sign-up
Sign up for an employer account and get these features and functions right away:
Unlimited Job Listings on eRep.com
Applicant Search
Applicant Tracking System (ATS)
Unlimited Happiness Index employee surveys
3 full/comprehensive CVIs™
No credit card required — no long-term commitment — cancel at any time
Write for eRep
Are you interested in writing for eRep? Read our submission guidelines.
---
Learn more about the CVI
---