Contributor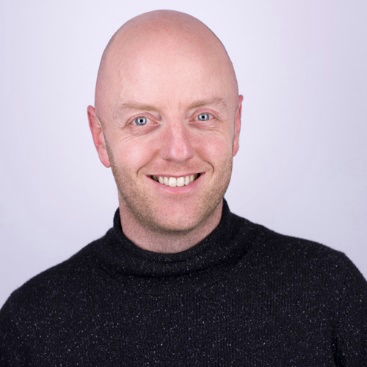 Gary Cookson
Contributor
Gary Cookson, based in the UK, is a a CIPD Chartered Fellow, a Fellow of the Learning and Performance Institute, a qualified coach and member of the Association for Coaching, a Personal Trainer, a teacher, a qualified workplace mediator, a qualified H&S professional, and a distance learning tutor. Outside work, Gary competes in triathlons, is a father to four lovely children and a husband to a long-suffering wife. You can follow Gary on Twitter at @Gary_Cookson.
Articles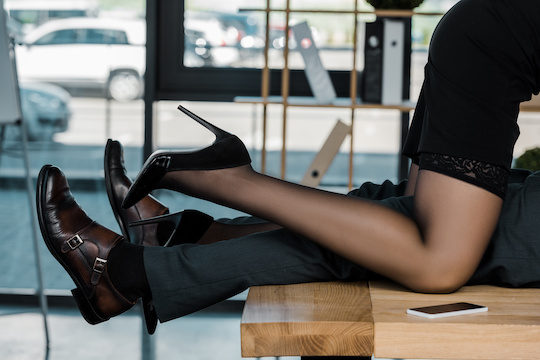 By

Gary Cookson , Contributor

Posted

December 28, 2020
So, you think you've had it bad in HR? Let me tell you some things I've had to deal with across my career in the sometimes crazy world of human resources. It goes without saying that all names have been changed to protect the "innocent."
Employer Account Sign-up
Sign up for an employer account and get these features and functions right away:
Unlimited Job Listings on eRep.com
Applicant Search
Applicant Tracking System (ATS)
Unlimited Happiness Index employee surveys
3 full/comprehensive CVIs™
No credit card required — no long-term commitment — cancel at any time
Write for eRep
Are you interested in writing for eRep? Read our submission guidelines.
---
Learn more about the CVI
---