Contributor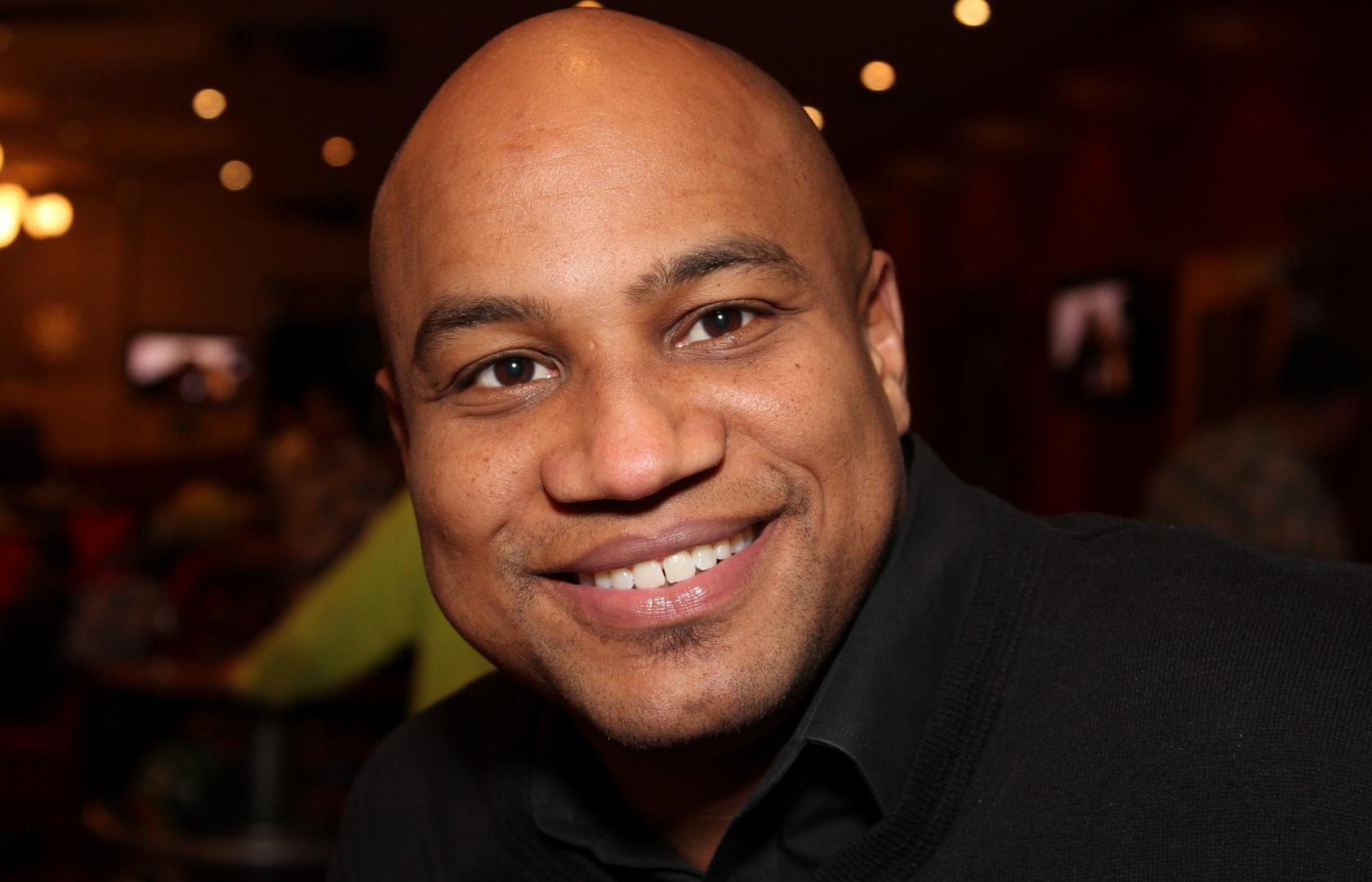 Travis Stovall
Merchant/Builder - CEO, eRep, Inc.
Travis Stovall is co-founder and CEO of eRep. His focus is helping individuals find work they love and companies build highly aligned teams, one great hire at a time. Stovall holds a Bachelor's degree from Union College in Business Administration, Finance emphasis graduating Summa Cum Laude, and a Masters in Business Administration from the University of Nebraska-Lincoln.
Articles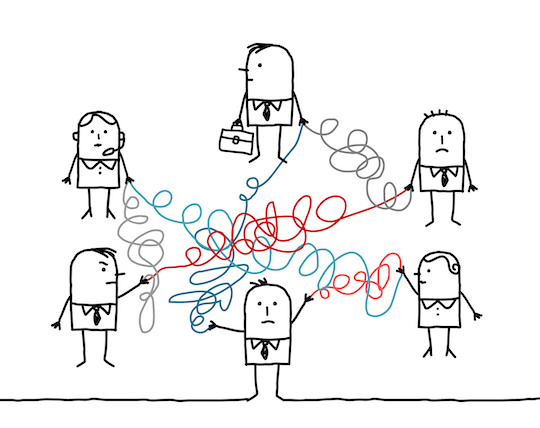 By

Travis Stovall , CEO, eRep, Inc.

Posted

June 15, 2020
Experts say that 90% of communication is non-verbal. What happens when nearly everyone is working from home and the amount of electronic communications has skyrocketed?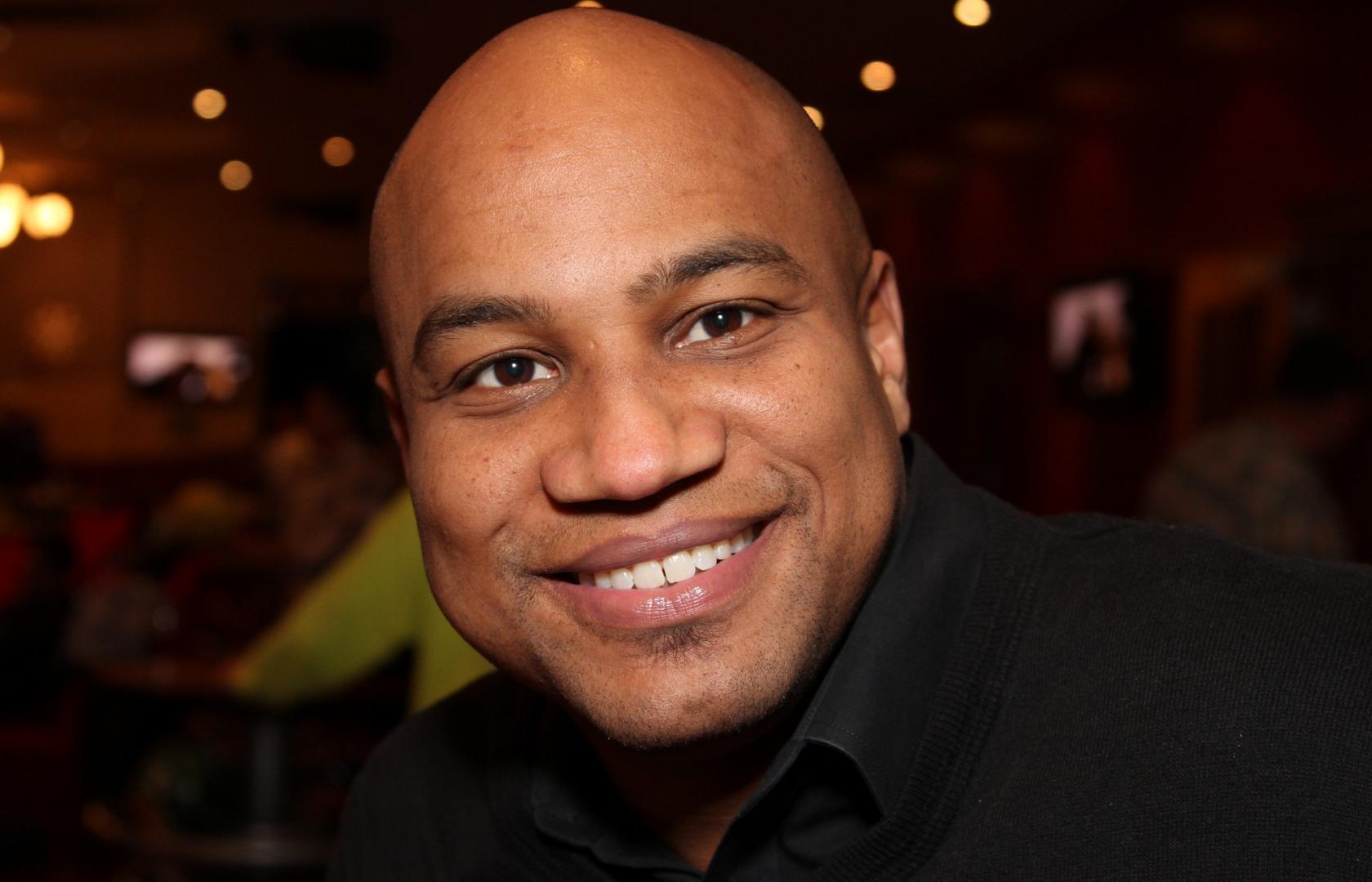 By

Travis Stovall , CEO, eRep, Inc.

Posted

May 1, 2020
As a follow-up to his recent article, "We All Have A Part to Play," Travis Stovall furthers the conversation by outlining how we also have to take responsibility in the current situation.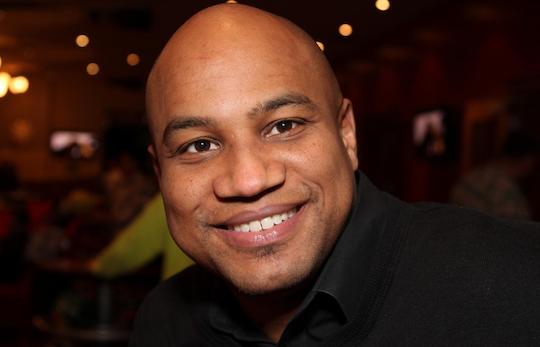 By

Travis Stovall , CEO, eRep, Inc.

Posted

April 13, 2020
At different times there are different needs associated with leadership and the ability to leverage everyone's highest and best contributions. In these uncertain times, how do we lead through the COVID-19 pandemic?
Employer Account Sign-up
Sign up for an employer account and get these features and functions right away:
Unlimited Job Listings on eRep.com
Applicant Search
Applicant Tracking System (ATS)
Unlimited Happiness Index employee surveys
3 full/comprehensive CVIs™
No credit card required — no long-term commitment — cancel at any time
Write for eRep
Are you interested in writing for eRep? Read our submission guidelines.
---
Learn more about the CVI
---