Frequently Asked Questions
Get answers to top questions about how the Core Values Index™ psychometric assessment works, the difference between the free and upgraded/full CVI™, effective job searching methods, how to use the Happiness Index, and more!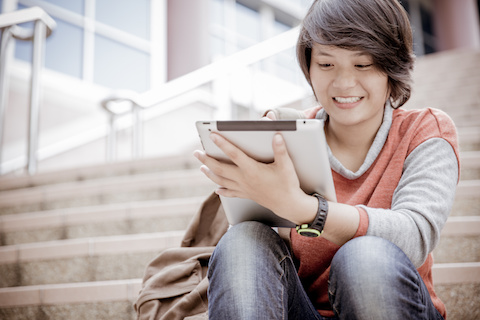 Are there any tricks to identify the likely CVI profile of other people?

The best thing to do is share your experience with the CVI and encourage the other person to take the CVI as well. Even if they never share their profile with you, they will personally benefit from its profound insights about their own psychometric profile. Beyond that, the next best thing is to read The Core Values Handbook or Choices, both written by Lynn Ellsworth Taylor, the creator of the CVI. These books provide valuable information about the Core Values Index and after reading them, you will have the knowledge you need to more easily identify core value energies in other people.