Frequently Asked Questions
Get answers to top questions about how the Core Values Index™ psychometric assessment works, the difference between the free and upgraded/full CVI™, effective job searching methods, how to use the Happiness Index, and more!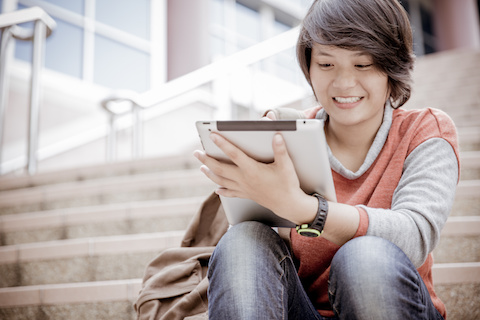 Do I need to complete the Industry Qualifications section when searching for a job?

Like the Resume Builder, the Industry Qualifications section is not a requirement but it highlights your skills and experience to prospective employers, thus increasing your chances of getting hired.