Frequently Asked Questions
Get answers to top questions about how the Core Values Index™ psychometric assessment works, the difference between the free and upgraded/full CVI™, effective job searching methods, how to use the Happiness Index, and more!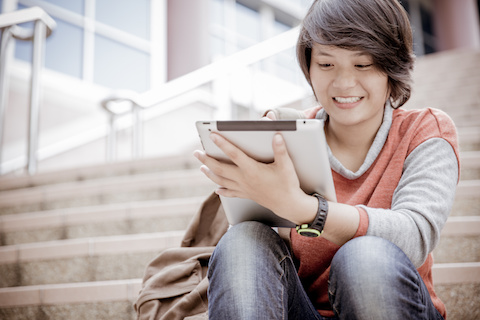 What is the relationship between the Happiness Index and the Core Values Index?

Your core values index, or CVI, describes the fundamental, unchanging nature of who you are. Your Happiness Index score accurately measures how fully you are living within those core values at the time you take the assessment.

Another way to think about this relationship is:

Your CVI score represents the target of your individual potential;
The Happiness Index measures how close you are to hitting that target.