Frequently Asked Questions
Get answers to top questions about how the Core Values Index psychometric assessment works, the difference between the free and upgraded/full CVI, effective job searching methods, how to use the Happiness Index, and more!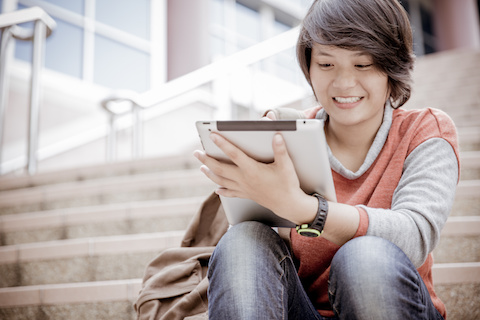 Does a person's CVI profile develop as they grow up?

Evidence and research shows that a person's CVI profile is highly fixed from an extremely young age. Although experiences shape our personality to a great degree, the way we are psychometrically hardwired, as measured by the CVI, is largely fixed in place at birth.