The Mega List: Everything You Ever Wanted to Know About the Core Values Index Assessment
By

Steve Williamson, VP Digital Marketing and Content Creation, eRep, Inc.

Posted

Monday, November 12, 2018
Share this article: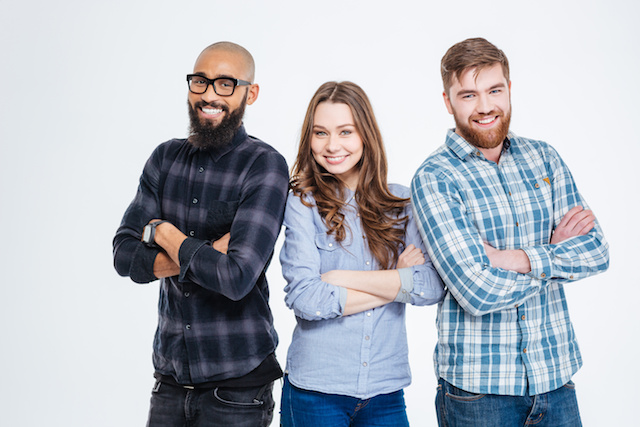 The Core Values Index psychometric assessment has something of value for everyone whether you are an individual or an employer, a young person at the beginning of your career or a seasoned veteran looking forward to retirement.
We have assembled a collection of articles from our blog that can inspire you, motivate you, inform you, and empower you. These articles are grouped below into helpful topics like CVI Fundamentals, Hiring and Employment, Workplace Issues, Personal Inspiration, and Productivity. We've even included a section with inspiring Profiles and Interviews.
Enjoy!
CVI Fundamentals
Hiring and Employment
Workplace Issues
Personal Inspiration
Productivity
Profiles and Interviews
---
Go to eRep.com/core-values-index/ to learn more about the CVI or to take the Core Values Index assessment.
---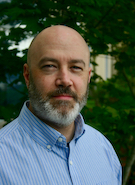 Steve Williamson
Innovator/Banker - VP Digital Marketing and Content Creation, eRep, Inc.
Steve has a career in project management, software development and technical team leadership spanning three decades. He is the author of a series of fantasy novels called The Taesian Chronicles (ruckerworks.com), and when he isn't writing, he enjoys cycling, old-school table-top role-playing games, and buzzing around the virtual skies in his home-built flight simulator.
Employer Account Sign-up
Sign up for an employer account and get these features and functions right away:
Unlimited Job Listings on eRep.com
Applicant Search
Applicant Tracking System (ATS)
Unlimited Happiness Index employee surveys
3 full/comprehensive CVIs™
No credit card required — no long-term commitment — cancel at any time
---
Write for eRep
Are you interested in writing for eRep? Read our submission guidelines.
---
Learn more about the CVI:
---