eRep Services
eRep Services
eRep provides a comprehensive suite of talent acquisition and talent management services for employers as well as personal growth services for individuals, all based on the Core Values Index™ psychometric assessment.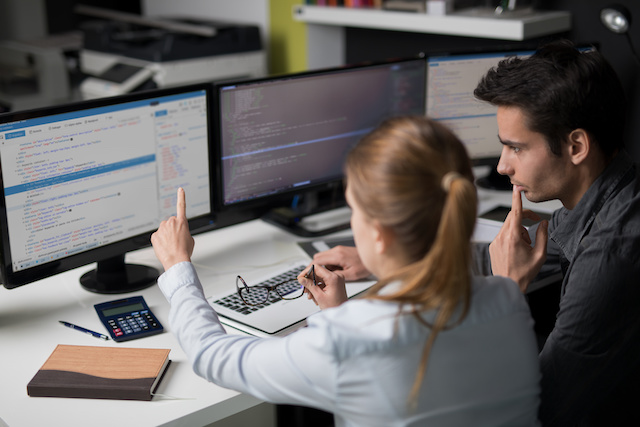 eRep Services
Whether you are an employer with hundreds of employees looking to improve your operational success, or an individual seeking to better your life experience, every service we provide is designed from the ground up to foster your growth. At the center of everything we do is the most reliable psychometric assessment on the market today, the Core Values Index (CVI)™.
Individual Services
The Core Values Index (CVI) psychometric assessment
Job search
Happiness Index personal assessment and growth tool
Resume management
Industry qualifications
Employer Services
Top Performer Profiles™ — Define the role, then match candidates based on their CVI profile.
Applicant Tracking System (ATS) — Seamless integration between job listings and applicant profiles.
Job listings — Integration with ZipRecruiter™ and 100 other job listing boards nationwide, all included at a competitive price.
Core Values Index — Use the CVI psychometric assessment to put the right people into the right seats.
Performance Fuel — Employee management suite that doesn't just track performance, it boosts it.
Happiness Index — Happiness and engagement assessment tool calibrated to the individual's CVI score.
Apex — Apex is eRep's Advanced Pay Equity Compliance system, helping companies ensure they comply with legal requirements to pay their employees equitably.
Employer Account Sign-up
Sign up for an employer account and get these features and functions right away:
Unlimited Job Listings on eRep.com
Applicant Search
Applicant Tracking System (ATS)
Unlimited Happiness Index employee surveys
3 full/comprehensive CVIs™ (a $150 value)
One hour consultation with a CVI expert (a $200 value)