Applicant Tracking System
Applicant Tracking System
With our powerful yet insanely simple Applicant Tracking System, you can manage applicants through the entire hiring lifecycle. eRep's ATS is fully integrated with Top Performer Profiles and candidate CVI's.
Without Happiness Index and the CVI, we would be flying blind regarding our team's engagement.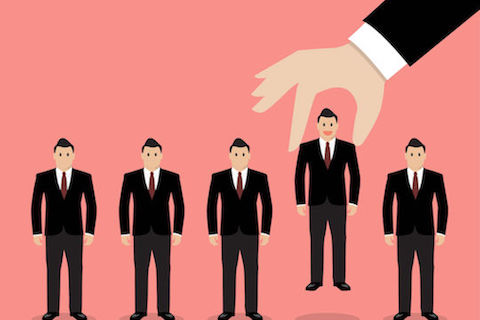 ATS-Applicant Tracking System
The eRep Applicant Tracking System integrates with our job listing and Core Values Index assessment features to provide the most powerful ATS tool on the market today.
Benefits
Fully integrated with the CVI and Top Performer Profiles™
With a TPP, your candidates are mathematically ranked and then grouped by recommendation status
Track the hiring process from application to hire decision
Efficiently view applicant CVI profiles
Easy to use!
Features
Fully integrated with applicant CVI scores
Follows and tracks entire hiring process, from initial application to hiring decision
Efficient hiring lifecycle
Easily change applicant status throughout the entire hiring process
3 CVIs for Free
The best way to learn how the CVI can benefit your organization is to try 3 for free!
Get 3 CVIs plus a one-on-one consultation with a CVI expert without cost or obligation.
Contact Us
Let us know how we can help. An eRep Employer Services representative will contact you to answer any questions you may have about our suite of services.