Happiness Index
Happiness Index
Measuring employee engagement has never been this easy or accurate! eRep has taken employee happiness surveys to a new level by integrating Happiness Index with each employee's individual CVI score.
We were able to eliminate annual performance evaluations after we switched to Performance Fuel.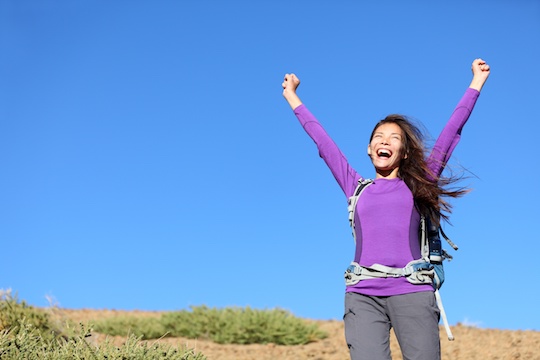 Happiness Index
The Happiness Index is a revolutionary way to measure team satisfaction, engagement, and fulfillment. Because the Happiness Index integrates with each individual's CVI score, the results are accurate, insightful, and unique — yet use a standardized and familiar 0%-100% scale.
Hitting the Target
The Core Values Index defines your innate, unchanging nature. It is the target that represents your potential for happiness, engagement, and fulfillment. The Happiness Index is an insightful snapshot in time that represents how close you are to hitting that target.
Happiness Index is included with all eRep employer accounts and provides an unlimited number of assessments.
Benefits
Measuring employee engagement has never been this easy!
Happiness Index assessments take about 8-10 minutes to complete
Results are weighted based on the individual's CVI score
All scores are on a familiar 0%-100% scale to make progress and comparisons super simple
Results are grouped into five categories that let managers and individuals drill down to areas of greatest happiness and areas for concern:
Connectedness
Processes
Fairness
Challenges
Inspiration
Features

Employers can send Happiness Index assessment invitations to their entire team as often as once per day (quarterly is the recommended cadence).

Anyone on the team with a CVI score can take the Happiness Index assessment.

Powerful reports give managers the metrics they need to track both individual and entire team happiness, engagement, and fulfillment over time.

Cost

The eRep Happiness Index application is included with all Employer account types at no additional charge.
3 CVIs for Free
The best way to learn how the CVI can benefit your organization is to try 3 for free!
Get 3 CVIs plus a one-on-one consultation with a CVI expert without cost or obligation.
Contact Us
Let us know how we can help. An eRep Employer Services representative will contact you to answer any questions you may have about our suite of services.