Core Values Index Assessment (CVI)
What are your CVI scores?
Your Full Edition CVI report includes your particular combination of scores amongst four primary Core Values types:
| Your Scores | Core Value |
| --- | --- |
| 1-36 ? | Builder (power and action) |
| 1-36 ? | Merchant (love and community) |
| 1-36 ? | Innovator (wisdom and problem-solving) |
| 1-36 ? | Banker (knowledge and justice) |
| 72 pts. | |
Each of your particular core value scores range between 1 and 36, totaling exactly 72 points. It is your particular combination of these four scores that makes you unique.
Take the full CVI psychometric assessment and get your scores today!
Only takes 8 minutes

Easy to understand results

Over 900,000 people have already taken the CVI

Risk free 10-day money back guarantee!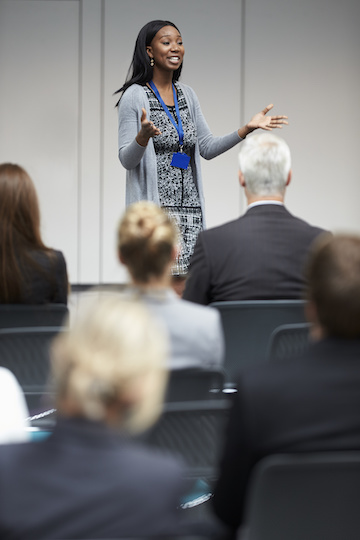 After taking the full CVI, I found out I am a 22-point Merchant and 20-point Builder.

Merchants value relationships and connections with other people above all things.
The Core Values Index (CVI) Psychometric Assessment
More than just a personality test, the Core Values Index assessment is a revolutionary psychometric assessment that bypasses personality and behavior to reveal your unchanging motivational drivers and sense for how you are wired to contribute to the world around you.
It characterizes and quantifies what Abraham Maslow called the unchanging innate nature of a person that inscribes where a person can make their highest and most productive contribution.
Repeat score reliability is the measurement of how much an assessment stays the same over time. The CVI has been shown in longitudinal studies to have the highest, over 97% (Myers-Briggs MBTI barely tops 70% repeat reliability). It provides a clear and useful picture of the innate, unchanging nature of an individual. No other personality or behavioral assessment comes close.
---
INSIGHT — UNDERSTANDING — EMPOWERMENT
| What's Included | Benefit |
| --- | --- |
| Customized 17-page report, available on the web and as a downloadable PDF (see Sample Reports below) | Complete information about your personality's DNA, specifically customized for you, in an easy to use format |
| Quadrant graph showing relative portions of your core values PLUS actual core value scores | Easy to understand graphical representation of your core values and their relationship to each other |
| Six contribution types raw scores plus weighted value scores | Are you creative, intuitive, or independent? How practical, community-minded or cognitive are you? Your raw and weighted value scores describe with remarkable detail how six different personality descriptors apply to you. |
| Primary and Secondary core value description | Clear and easy to understand description of the main components of what makes you unique |
| Strategies for success and fulfillment | A clear path to achieving happiness and finding the best path for you |
| Challenges and conflict resolution strategies | Greater understanding of yourself and how you instinctively respond to challenging situations as well as methods and insights for improving your relationships with others. |
| Unlimited access to the Happiness Index application | Take a Happiness Index self-assessment as often as you like to gauge what areas of your life are providing the greatest fulfillment. |
| Downloadable The Core Values Handbook [PDF] | Learn more about the Core Values Index, how it works, and how it can benefit your life |
Your complete 17-page CVI report is customized specifically for you!