---
Video: Introduction to the Core Values Index Assessment

Share:
By

Steve Williamson, Dir. Product Development, eRep, Inc.

Posted

Friday, March 16, 2018
Presentation by Travis Stovall, CEO, eRep.com
Written by Steve Williamson, Sr. Project Manager, eRep.com
---
Transcript:
The Core Values Index Assessment is unmatched in the field of psychometric assessments, with a repeat reliability rating exceeding 97%. Nothing else comes close.
Taking the free CVI is quick, easy, and accurate. But learning your primary and secondary core values isn't enough. Upgrading your CVI and getting your score numbers is where the real value is found.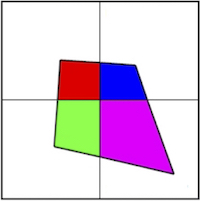 When you take the free CVI, you will see a graph showing the relationship between your core values. The largest quadrant shows your primary core value, and so on.
What if your primary core value is more profound than the others? What impact does this have on how you are hardwired? Your core value profile is more than just shapes in a graph. Each core value is measured by a score from 0 to 36, and the combined scores of all four will total exactly 72.
This means there are over a billion unique combinations of core value scores.
Knowing your scores and how they are shared amongst the four core values provides you with great insight about how you are hardwired. Are you a Builder/Merchant? If so, is your Builder score significantly higher than your Merchant score?
You may ask, "How do I see my scores? My CVI graph only shows shapes and colors. I don't see any numbers."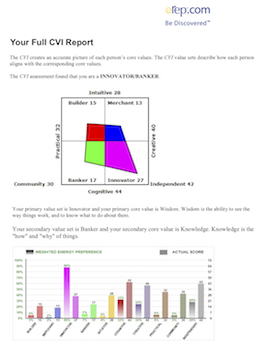 If you upgrade your CVI, you not only get your exact scores, you also get a 17 page report giving you great insight into your specific CVI profile. It outlines numerous aspects of what makes you unique, including conflict resolution strategies.
Simply knowing the numbers isn't enough. That's just data. Your upgraded report presents your scores as insightful information that you can use to achieve a greater understanding of yourself that isn't possible with any other psychometric assessment on the market today.
I meet people all the time who have taken the CVI and read their upgraded report and consistently they express amazement at how well the report reflects their true self. The most frequent comment I hear is,
"How does it know me so well?"
If you're looking for a job, upgrading your CVI gives you amazing insight that will help you understand where you will find the most job satisfaction. As we all know, it's challenging to show up every day to a job that isn't aligned with your innate, unchanging nature.
Once you have read your upgraded CVI report and understand how your specific scores relate to each other, you will be well on your way to finding that perfect role for you.
---
Go to eRep.com/core-values-index/ to learn more about the CVI or to take the Core Values Index assessment.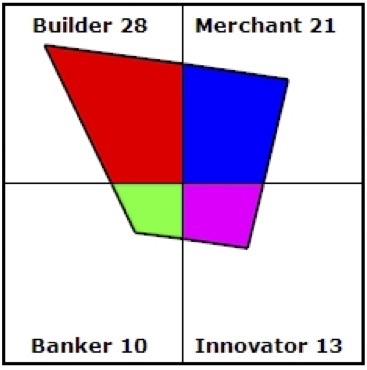 ---
Read similar articles in these categories:
---
Free CVI Webinar
Take the CVI and get free access to our webinar, INTRODUCTION TO THE CVI, presented by leading CVI expert and eRep CEO, Travis Stovall.
---
Learn more about the CVI:
---
Connect with eRep:
---
---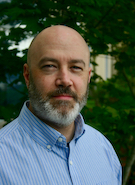 Steve Williamson
Innovator/Banker - Dir. Product Development, eRep, Inc.
Steve has a career in information technology and software development spanning three decades. He is the author of a series of fantasy novels called The Taesian Chronicles (www.taesia.com), and when he isn't writing he enjoys motorcycle adventure touring and buzzing around the skies in his home-built flight simulator.