The Value of Happiness and How to Measure It

Share:
By

Steve Williamson, Dir. Product Development, eRep, Inc.

Posted

Monday, November 6, 2017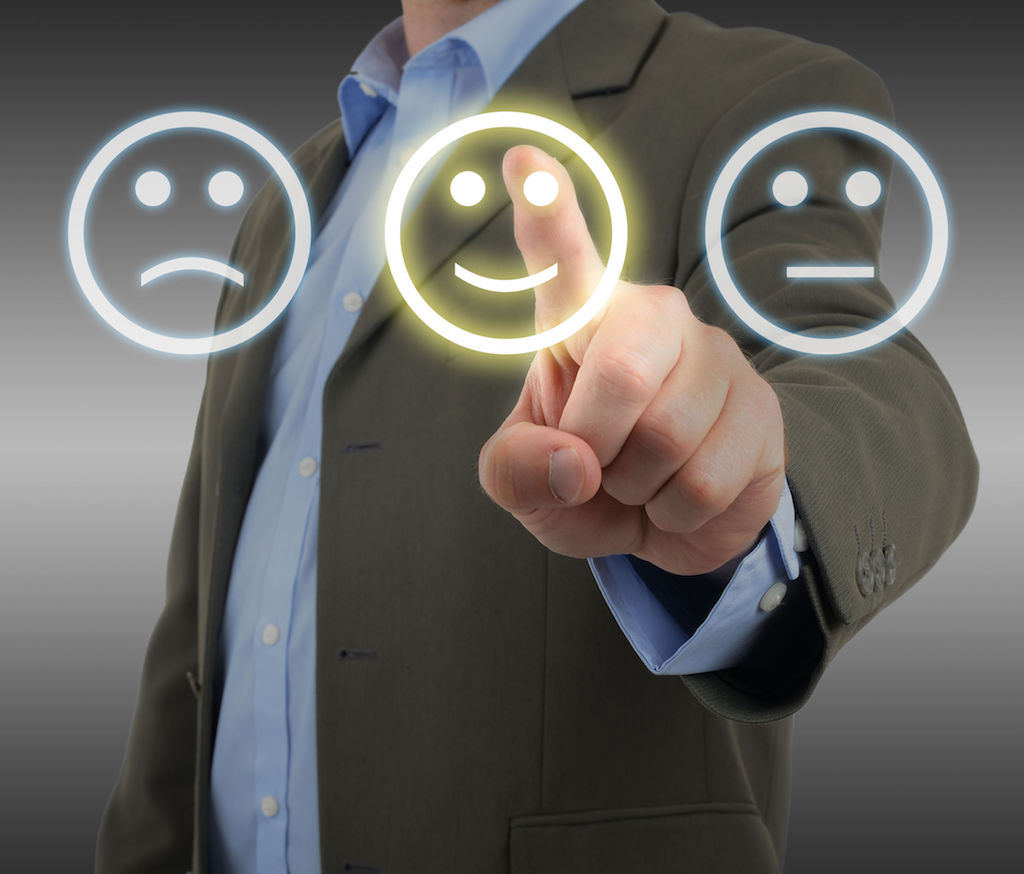 Your Core Values Index score, or CVI, describes the fundamental, unchanging nature of who you are. It represents your potential for happiness and engagement in your work and life endeavors.
The Happiness Index is a revolutionary application from eRep that gives you a way to measure the level of satisfaction you experience in your life. Because the Happiness Index integrates with your personal CVI, the results are accurate, insightful, and unique to you.
Your Happiness Index score accurately measures how fully you are living within your core values at the time you take the assessment.
Another way to think about this relationship is:
Your CVI score represents the target of your individual potential. The Happiness Index measures how close you are to hitting that target.
When you take the Happiness Index assessment, you are presented with a series of statements. You respond by indicating your level of agreement or disagreement to each statement. The assessment only takes about eight minutes to complete, and can be taken by anyone who has a CVI score (get your CVI score for free).
The statements are organized in five Areas of Measurement: Connectedness, Processes, Fairness, Challenges, and Inspiration. Your responses in each of these are weighted based on your individual core values.
When you take the Happiness Index assessment, your responses are tabulated and given a weighted score based on a range of values from 0% to 100% in five categories. These values indicate your level of engagement and fulfillment in those categories, with 100% representing total engagement and happiness.
Insights are provided for each of the five categories that explain your score and what it means. It provides guidance so you can identify areas that need the most attention, as well as aspects of your Happiness Index that represent the most fulfillment and engagement.
You can take a Happiness Index assessment when thinking about a career change or when considering which college degree to pursue. Take a follow-up assessment six months later to gauge how well it's going.
Your employer may ask you to take a Happiness Index assessment at the beginning of a big project at work, and again when it's complete. It may also be part of an annual or biannual performance review.
The Happiness Index is a core component of the eRep Performance Fuel formula.
The Happiness Index is a great way to measure and evaluate the effectiveness of life changes or work progress. It answers the question:
"How close am I to reaching my full potential of happiness, engagement, and fulfillment?"
---
Go to eRep.com/core-values-index/ to learn more about the CVI or to take the Core Values Index assessment.
---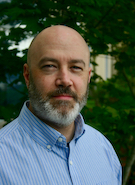 Steve Williamson
Innovator/Banker - Dir. Product Development, eRep, Inc.
Steve has a career in information technology, software development, and project management spanning three decades. He is the author of a series of fantasy novels called The Taesian Chronicles (ruckerworks.com), and when he isn't writing he is an aspiring multi-instrumentalist and composer, a virtual pilot in a home-built flight simulator, and a cyclist.
---
Employer Account Sign-up
Sign up for an employer account and get these features and functions right away:
Unlimited Job Listings on eRep.com
Applicant Search
Applicant Tracking System (ATS)
Unlimited Happiness Index employee surveys
3 full/comprehensive CVIs
No credit card required — no long-term commitment — cancel at any time
---
Write for eRep
Are you interested in writing for eRep? Read our submission guidelines.
---
Learn more about the CVI:
---