---
Clarity, Purpose and Feedback: The Formula for Performance

Share:
By

Steve Williamson, Sr. Project Manager, eRep, Inc.

Posted

Monday, October 16, 2017
The Core Values Index is many things. It is a representation of the potential for success within an individual. It defines and classifies what an individual's happy place looks like.
The CVI is the best way to put the right people into the right seats within your organization.
But what happens after the hire? How do business leaders measure and boost performance on an ongoing basis?
Using the latest research in workplace psychology, eRep has developed a formula for success that takes the foundation of the Core Values Index and rockets that right hire in the right seat forward into new performance territory. In the process, it eliminates the outdated and ineffective annual performance review that managers and employees dread.
We call it Performance Fuel, and despite the cliché, it revolutionizes the way managers turn their team into rock stars.
The Performance Fuel formula works because it harnesses the power of purpose, clarity, and feedback.
The core of the Performance Fuel system is the facilitated relationship between team members and coaches, using an insanely simple and efficient tool that gives people the three things they need to be successful:
People want to know that what they are doing matters and will be appreciated. They also want to know what they are supposed to accomplish without ambiguity. To tie it all together, they want honest, constructive feedback in a timely manner.
These three maxims form the basis of the formula of success we call Performance Fuel.
Providing team members with purpose and clarity, and giving them the timely, honest feedback they need yields happiness and engagement. People that are happy and engaged reach their highest level of individual performance.
High-performing individuals enable the organization to reach its highest level of performance.
The eRep Performance Fuel application empowers organizations because it is versatile and flexible yet insanely simple to use. It doesn't just measure performance, it boosts it to new levels. It is built upon the foundation of the Core Values Index, which is central to every service eRep offers.
Contact the eRep corporate implementation team to learn how Performance Fuel can boost your team's performance to the next level.
---
Go to eRep.com/core-values-index/ to learn more about the CVI or to take the Core Values Index assessment.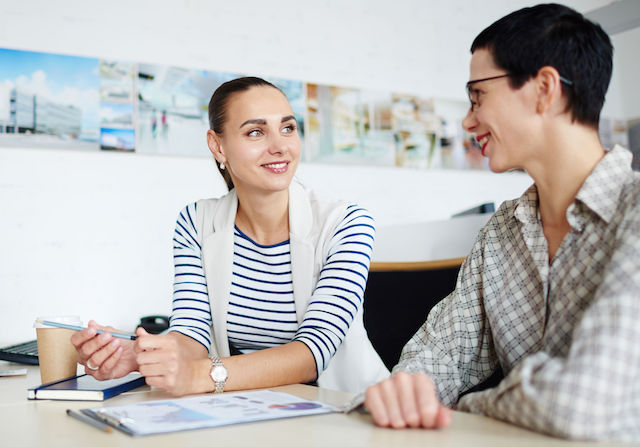 ---
Read similar articles in these categories:
---
---
---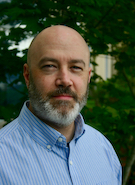 Steve Williamson
Innovator/Banker - Sr. Project Manager, eRep, Inc.
Steve has a career in information technology and software development spanning nearly three decades. He is the author of a trilogy of fantasy novels called The Taesian Chronicles, and when he isn't writing he enjoys motorcycle adventure touring and buzzing around the skies in his home-built flight simulator.