---
Can a Personality Test Help You Find a Job?

Share:
By

Steve Williamson, Sr. Project Manager, eRep, Inc.

Posted

Monday, May 14, 2018
I had recently lost my job due to my position being eliminated and was working my Rolodex to find leads amongst friends and colleagues. A former supervisor who had since become a good friend mentioned my name to Travis Stovall, the founder and CEO of eRep, a talent acquisition and talent management start-up.
Travis wrote me back asking me to take a personality test called the Core Values Index Assessment, and said he'd put my test score into his database and see what kind of matches it yielded with his clients.
After I took the CVI, Travis wrote me back saying he saw my scores and wanted me to get in touch with Anthony Vos, eRep's CTO, and schedule an in-person meeting.
"None of my clients have any current positions that match what you're looking for," Travis said, "but your profile shows a lot of promise here at eRep."
I met with Anthony at Starbucks, and after talking for nearly three hours, we agreed to a more formal interview at the eRep offices. We would discuss the formation of a new position at eRep that was tailored to my experience as a software development project manager and specifically to my Core Values Index profile.
I had never heard of the CVI before meeting Travis and Tony and the rest of the eRep team. As I met with Tony, a lot of our discussion centered around how my specific personality profile would augment the eRep team. My CVI is profound Innovator/Banker, and the group was excited by the way my profile would help bring organization to the development effort — a perfect fit for a project manager in a software development team.
Although a position didn't yet exist, Travis and Tony decided to create a new Senior Project Manager position specifically for me. Although I have many years of experience in this role, it was my CVI profile that really sealed the deal.
Yes, a personality test — psychometric assessment as it is known in the industry — can help you land a job. In my case, it created a job specifically for me where one didn't previously exist.
If you want to know more about yourself, your strengths and weaknesses and unique characteristics, I highly recommend you take the Core Values Index assessment right away. It's free if you go to whatsmycvi.com, but I also encourage you to pay for the full CVI. At just $49.95 it provides you with a 17-page report that details every aspect of your personality and gives you the specific score numbers associated with your profile (the numbers matter, as you'll discover when you read your full report).
Either way, take the CVI and learn more about your innate, unchanging nature. It is the most accurate personality test on the market today, with over 97% repeat reliability. Nothing else even comes close.
---
Go to eRep.com/core-values-index/ to learn more about the CVI or to take the Core Values Index assessment.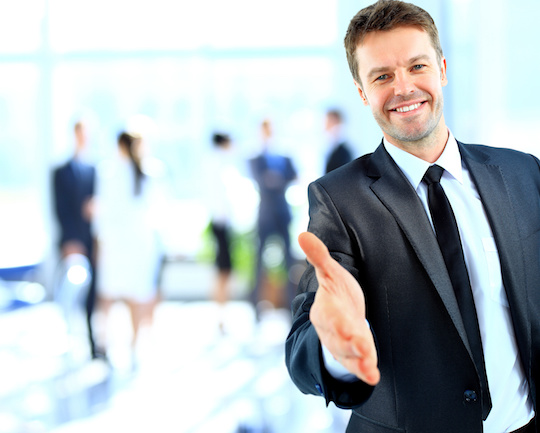 ---
Read similar articles in these categories:
---
---
---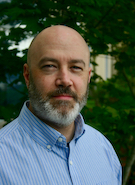 Steve Williamson
Innovator/Banker - Sr. Project Manager, eRep, Inc.
Steve has a career in information technology and software development spanning nearly three decades. He is the author of a trilogy of fantasy novels called The Taesian Chronicles, and when he isn't writing he enjoys motorcycle adventure touring and buzzing around the skies in his home-built flight simulator.