Success Stories
Success Stories
Read about individuals and employers that have used the Core Values Index psychometric assessment to foster their own success.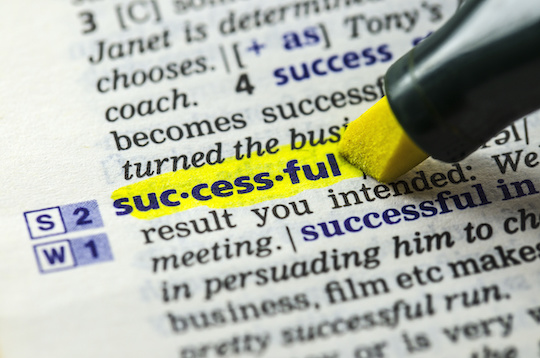 3 CVIs for Free
The best way to learn how the eRep suite of services based on the Core Values Index can benefit your organization is to try it out for free!
Create a free account and get three CVIs for your executive team without cost or obligation.