eRep News
eRep News
Read eRep press releases, blog articles, and other news.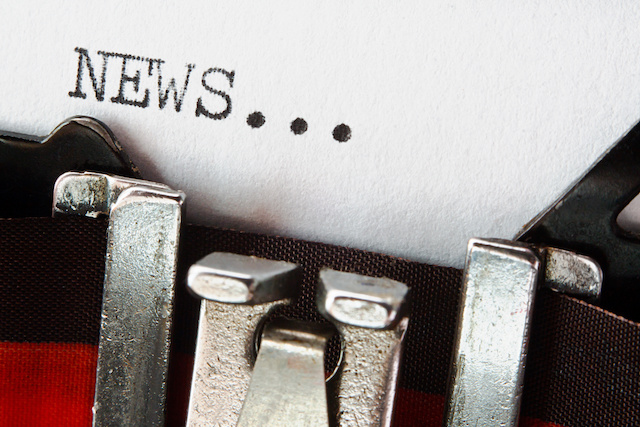 News
Press Releases and News
January 8, 2021 — eRep.com was selected as Best Tech Startup, 2021, for Gresham, Oregon
June 9, 2020 — NBC affiliate, KGW, interviews eRep CEO, Travis Stovall, about his experience as an African American entrepreneur.
November 11, 2019 — eRep announces the availability of three Core Values Index psychometric assessment packages, Full, Standard, and Basic.
August 8, 2019 — eRep is pleased to welcome Client QA and Tech Support Analyst, Meredith Sykes, to the team.
April 25, 2019 — eRep announces the release of Apex, our Advanced Pay Equity Compliance System, ensuring employers and organizations comply with Pay Equity laws and regulations.
November 1, 2018 — eRep is pleased to welcome Client Project Manager, Ross Blanchard, to the team.
Blog Articles
3 CVIs for Free
The best way to learn how the eRep suite of services based on the Core Values Index can benefit your organization is to try it out for free!
Create a free account and get three CVIs for your executive team without cost or obligation.