The True You
Powered by the
Core Values Index
Psychometric Assessment (CVI)
The True You
Powered by the Core Values Index Psychometric Assessment (CVI)
Individuals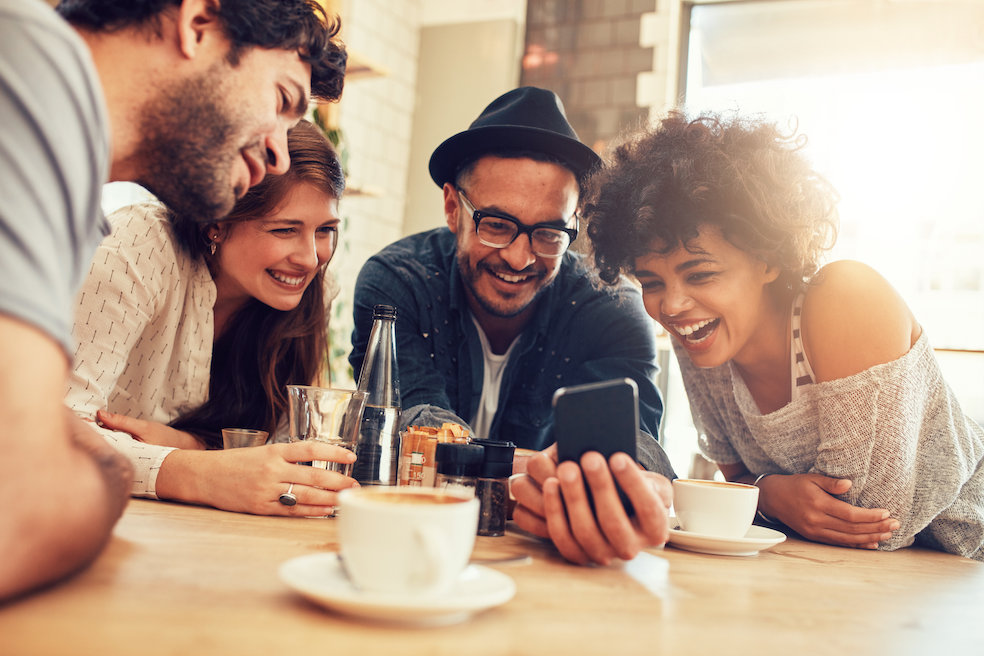 Discover your happiness
Understand your personality's DNA
Find your authentic self
Job Seekers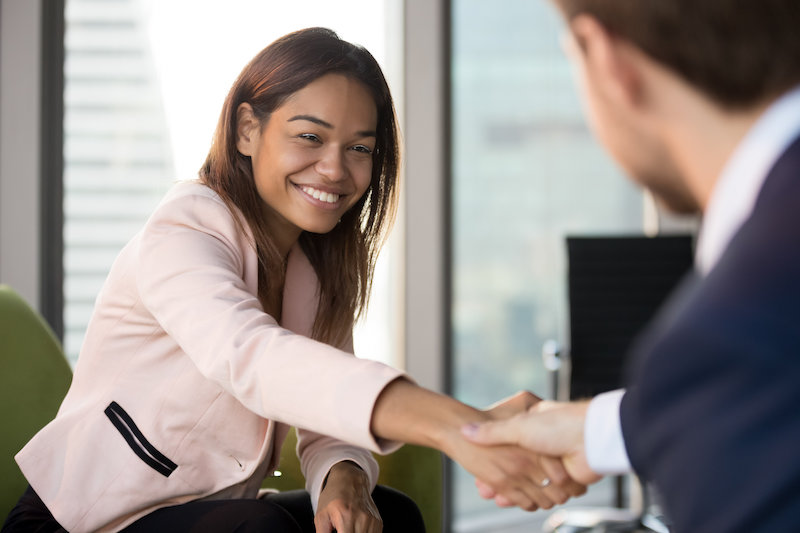 Find the job that makes you happy
Search jobs in your area
Fast and easy resume builder
Employers
Accurate hiring
Put the right people in the right roles
Fuel performance after the hire
Discover The true you with the Core Values Index (CVI)
The CVI is the personality test and psychometric assessment that only takes 8 minutes!
There is no better way to discover your true happiness than the Core Values Index assessment. Over 1 million people have discovered the CVI, the personality test that actually works.
The CVI is the most reliable personality test and psychometric assessment ever created.
It reveals your personality's DNA better than anything else on the market today.
Nothing else even comes close. Really.
Whether you are an individual searching to discover your true happiness, or an employer looking to hire and empower top performers, the Core Values Index assessment can help you reach new ground.
---
Individuals
The Core Values Index (CVI) is the only completely objective personal assessment available.
Our 97.7% reliability rating is unmatched. No other psychometric assessment or personality test even comes close.
Your results are presented with graphics, text, and videos to fit every learning style.
The Complete CVI provides results that are customized specifically for you.
The assessment takes less than 10 minutes to complete.
Employers
Efficiently and effectively seek new talent with one-stop job posting
Screen candidates based on their objective CVI scores
Define the role with Top Performer Profiles™ and match candidates based on their CVI score
Easily sort and select candidates with our powerful Applicant Tracking System (ATS)
Boost team productivity and engagement with Performance Fuel
Measure and enhance employee engagement with Happiness Index
Happy Customers
I have used the CVI process professionally now with three business and consider it a mission critical tool for building a great company. I try to balance my organizations with strong contributors from each CVI quadrant and create a square organization using the sum of all the contributors. I also use the CVI in my personal life to better understand how to interact with friends and family especially around potential conflict.

Gary Cosmer President, Lovett Inc.